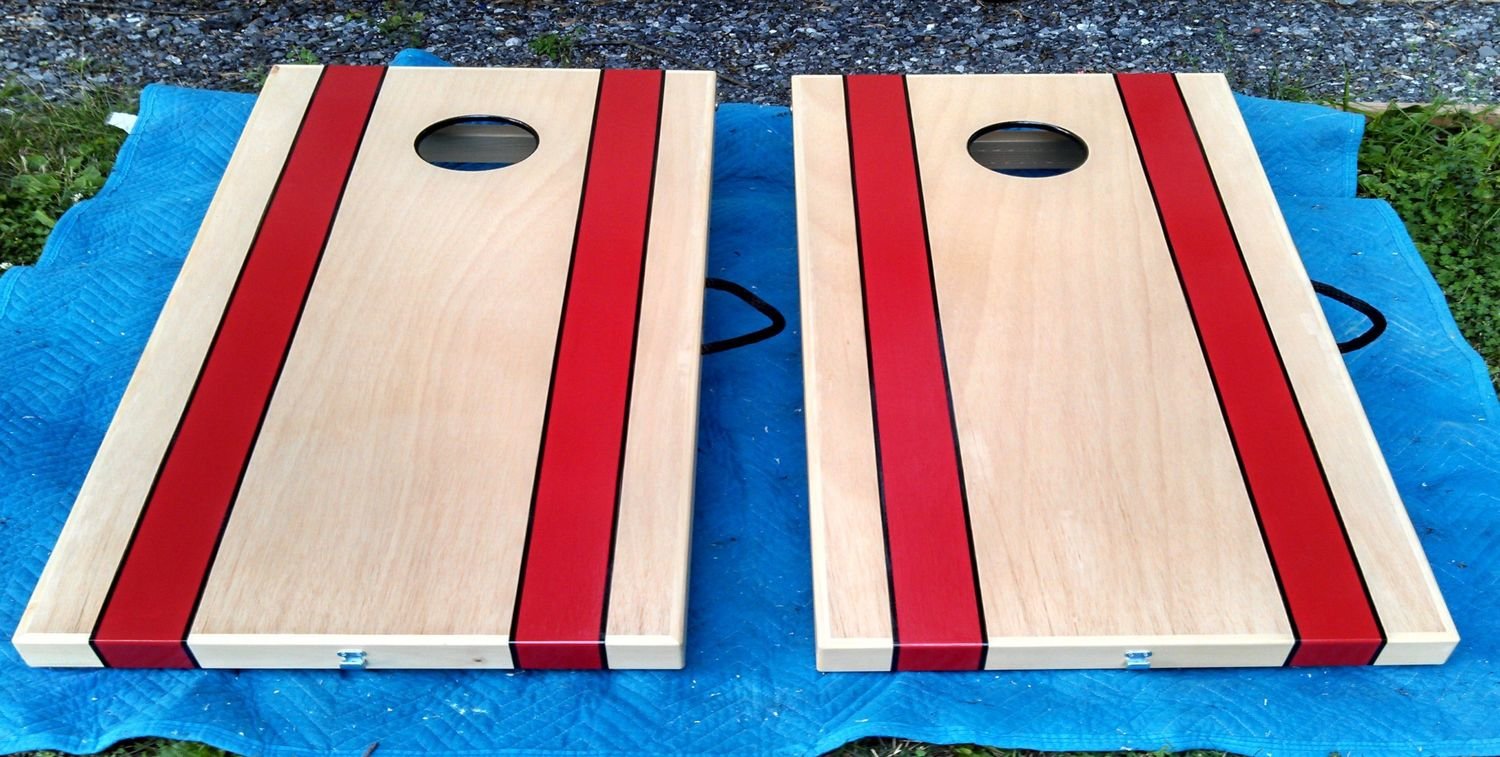 The Tailgater
SKU 00003
Product Details
Smaller Travel Set
Harsh Boards Quality in a compact size.

The 2'x3' boards are ideal for easy transport.

The reduced size significantly reduces the overall weight of the boards.

Just like our Flagship Product, the boards latch together.

As with all our boards, the playing surface is inset into frame.

An easy-score panel is built into legs of one board in every set.
Save this product for later